The Classroom Technologies website provides information and resources for faculty and staff about the wide range of technologies available for classrooms and learning spaces at KU. On this site you can request classroom technology help, search classrooms by building and room type, learn about standard classroom technology features, request classroom technology planning, integration and installation assistance, and more. This site is maintained by KU Classroom Technology Support.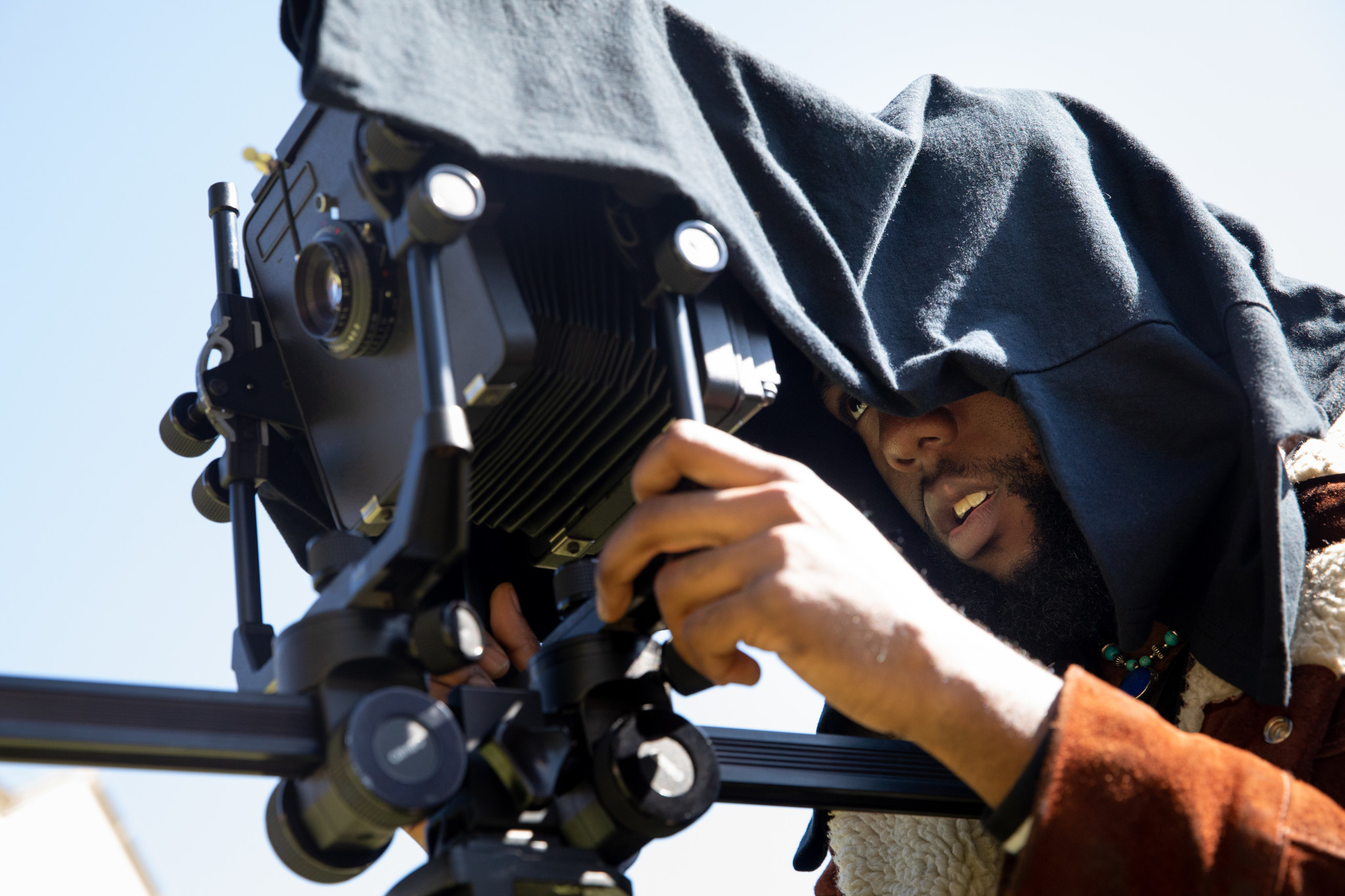 Media Production Studio
KU IT's Media Production Studio provides equipment, workspace and software for students and faculty to shoot, edit and produce digital projects. Whether you're an instructor producing content for a course or an aspiring filmmaker needing access to a camcorder or video-editing suite, we're here to help.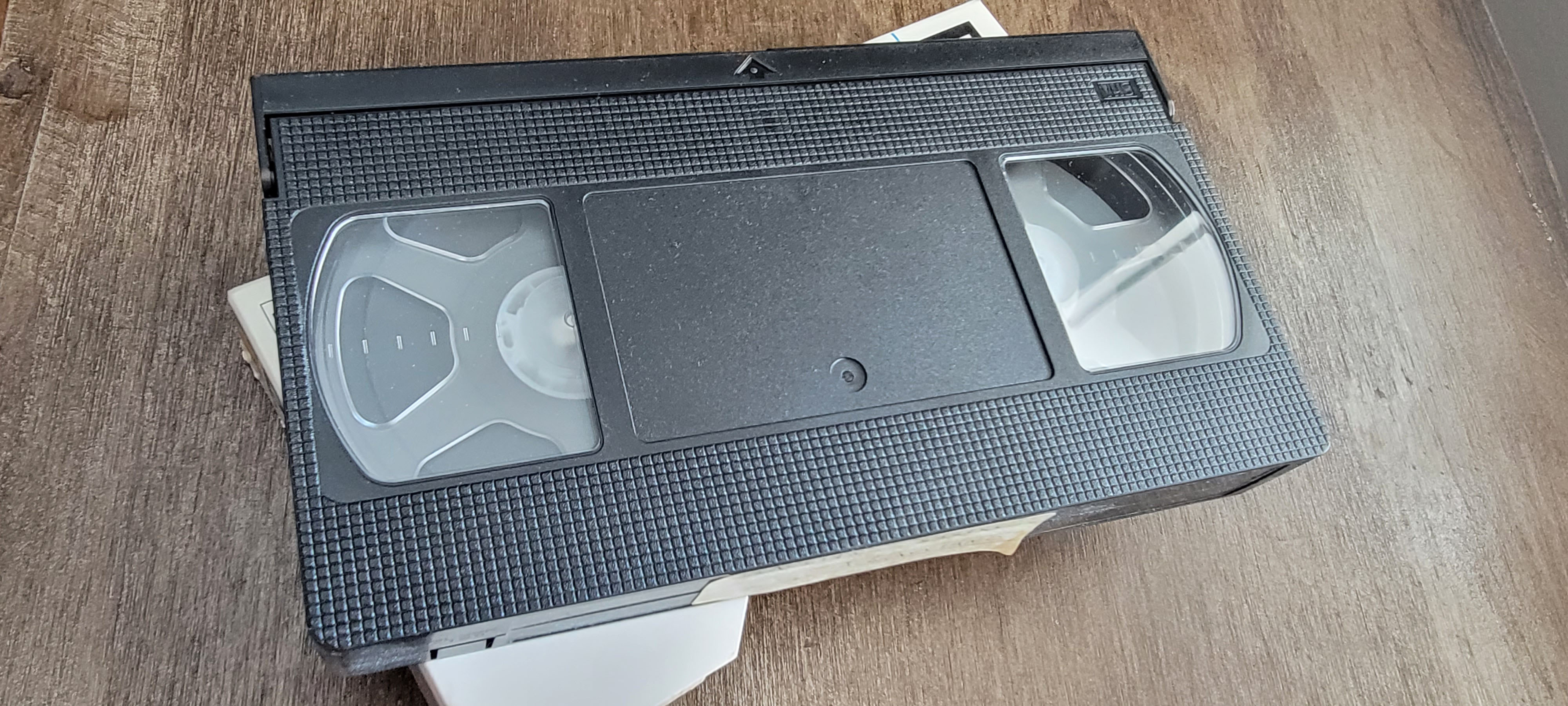 Phasing Out Classroom VHS Players
VHS players are gradually being phased out of KU classrooms, and players that become inoperable will no longer be replaced. Do you use course materials on VHS tapes? The KU IT Media Production Studio can transfer your VHS content to digital formats. Learn more